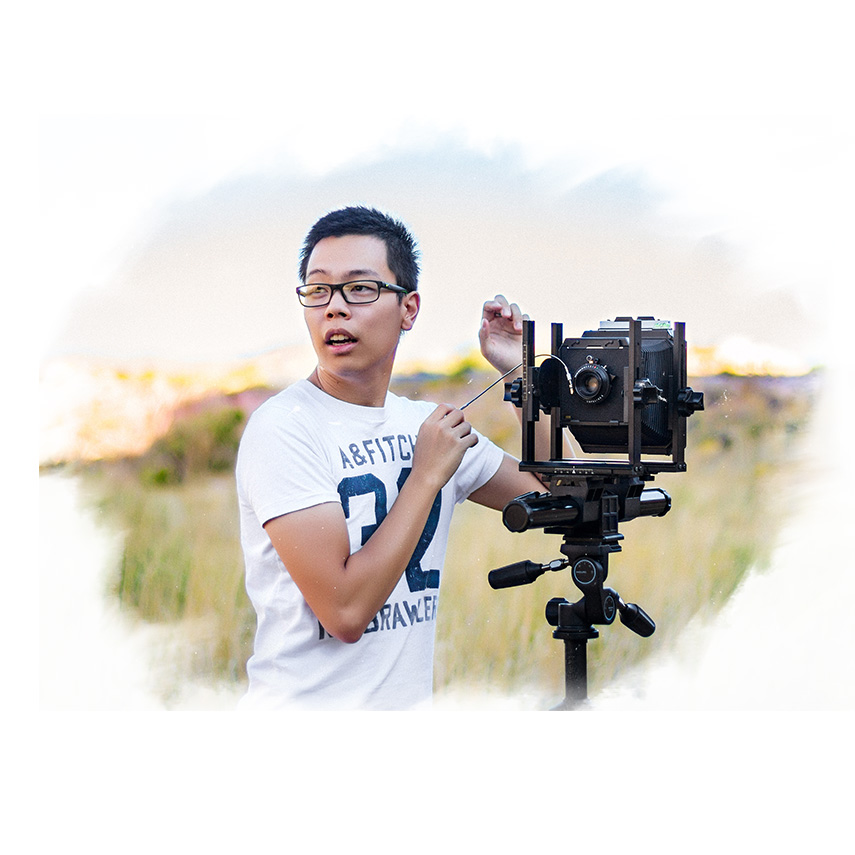 Hello, I'm
Jun and I am a Professional Photographer, Content Creator.
If you are looking for a photography services in Las Vegas, you came to the right place! There maybe variety of other photographers out there; However, I can create astonishing portraits for your important day, like wedding and engagement. If you wish to have a photograph that will last the entire lifetime, please contact me for booking.
Don't forget to check out my portfolios below. My specialty is engagement and wedding photography here in Las Vegas. For other locations, don't hesitate to contact.